How Cytiva Transformed Account Planning with Quip — and Empowered a Global Remote Workforce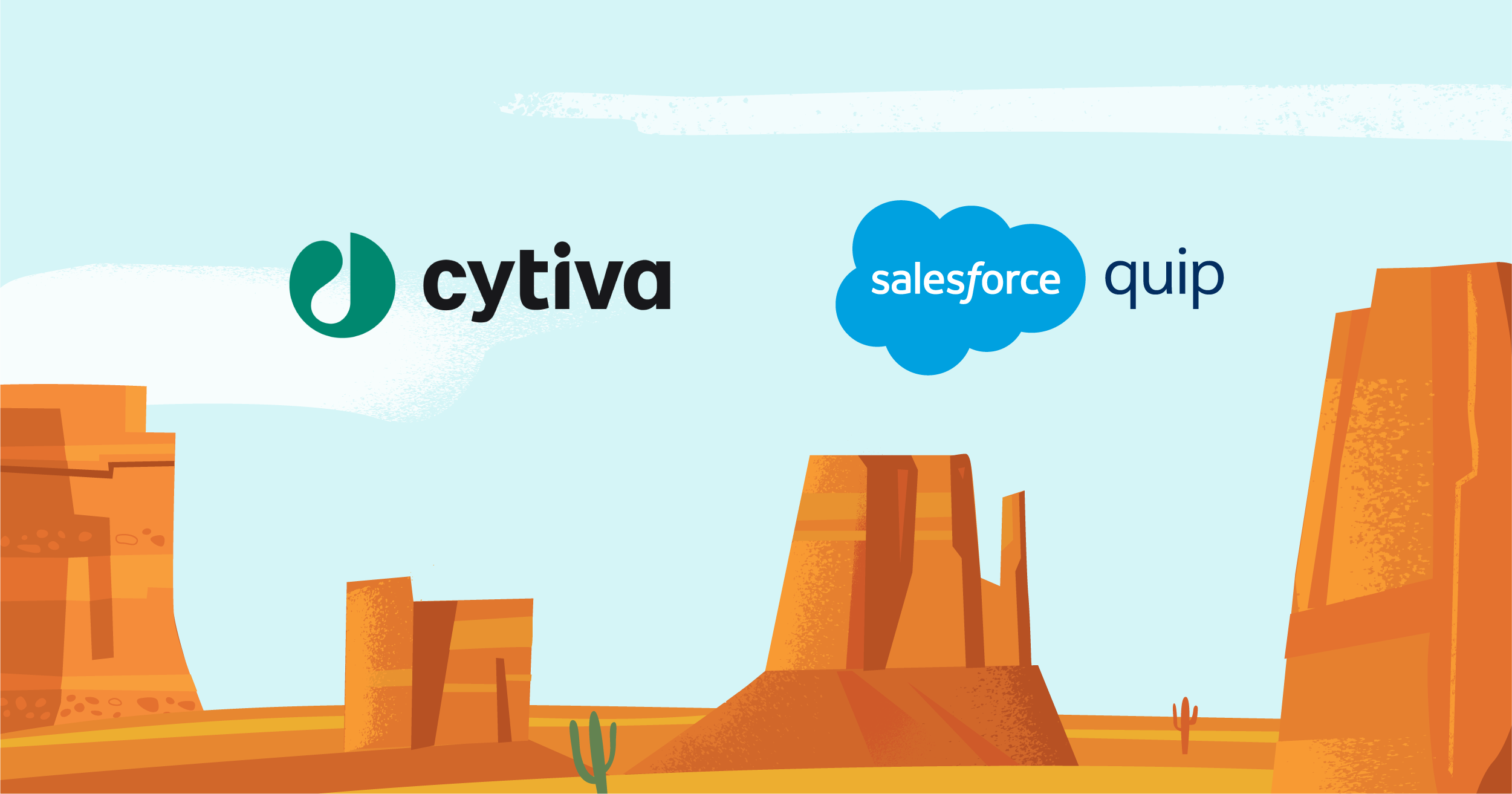 As Digital Project Leader, Henry Wellbelove leads the implementation of Quip at Cytiva, formerly part of GE Healthcare Life Sciences. Now part of Danaher Corporation, Cytiva is a leading supplier of technologies and services for the development and manufacture of therapeutics. He shared with us his company's experience rolling out Quip for account planning, as well as how they've relied on Quip for remote collaboration during the COVID-19 pandemic.
Why Quip for account planning?
Quip, of course, is not an account planning tool; that said, its flexibility allowed us to design Cytiva-specific templates that serve the business much more efficiently than account planning templates dictated by a third-party vendor. This ability to iteratively design account planning templates was pivotal to our decision to opt for Quip. Before launching Quip, the format of our account plans was dictated by the legacy software vendor. Essentially, this means that Cytiva handled account planning in the same way as all other companies that used the same legacy account planning software, irrespective of industry, sector, or company size. Quip, by contrast, gave us control over the design of our new account plans. We worked extensively with several internal P&Ls, and Quip, to ensure that our account plans were designed to work for our associates and our businesses.
In our legacy tool, permission sets — and therefore visibility — were heavily siloed. With Quip, we've moved away from commercial-only account teams — Account Managers and Sales Specialists — and have moved to a more holistic approach to account planning involving the entire account community. This includes Service, Marketing, and Finance, to name but a few. Quip allows users to grow the account plans organically, with our associates sharing account-specific information with everyone that needs to know.
Lastly, the ability to pull live Salesforce reports into account plans is invaluable for us. Viewing real-time, hyperlinked Salesforce data alongside strategic account information brings tangible value to account planning as a practice.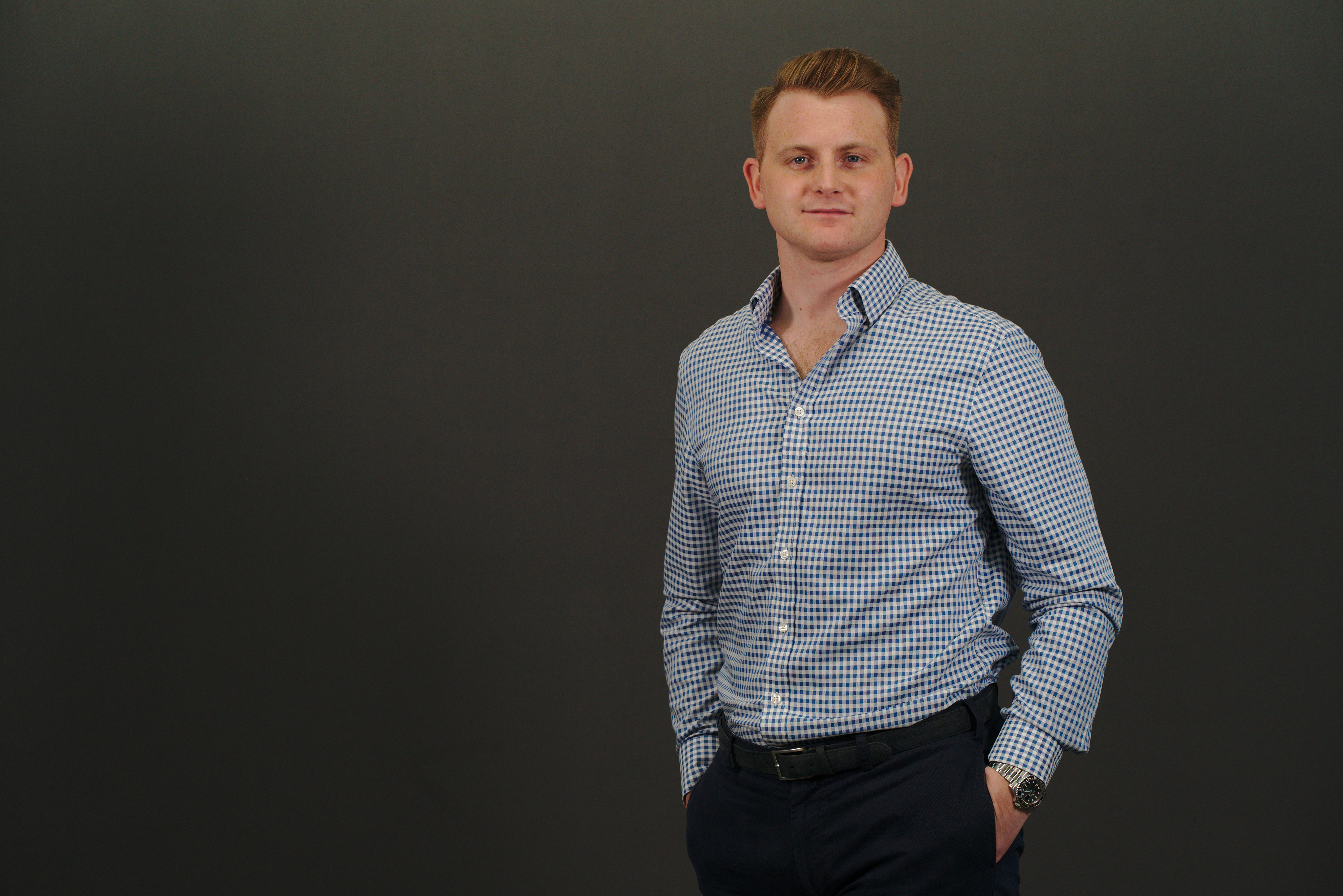 How has Cytiva used Quip during the COVID-19 pandemic thus far?
The challenges that COVID-19 presents to collaboration in a global business such as Cytiva are significant. Cytiva's standing as a company means that we must be at our best to support our customers in their development of therapies. Quip has been one way that we've kept global, cross-functional collaboration alive even though we cannot meet in person. From the go-to-market phase when looking for a new account planning solution, my team and I recognised Quip's use cases as being limited only by the users' imaginations. Our strategy was to roll out Quip for account planning in the first instance, and then to combine Cytiva-recommended use cases with organically developed use cases that our salespeople have come up with independently to ensure wider adoption across Cytiva. The outbreak of COVID-19, however, vastly accelerated our plans for the introduction of use cases for Quip outside of account planning. We now have regionally diverse Cytiva organisations using Quip for their group chats, agenda management, meeting notes, and project management.
What's been the most important adjustment your organization has made to work from home productively?
Cytiva's customers rely on supply and delivery of physical products. The biggest adjustment for Cytiva is ensuring that we continue to give our customers, and would-be customers, the level of care that we would normally deliver in person. We've ensured that our sales teams have on-demand and virtual classroom material available via our internal learning system, as well as virtual sessions led by my team members on Salesforce and Quip usage, too.
What's been your experience working from home?
As with any team with global scope, my team and I travel often. We are accustomed to managing projects by having week-long workouts, always in the same room and coming to decisions as a team. With the travel restrictions brought about by COVID-19, we have pivoted to a wholly remote way of working, like so many others. We are using Quip to ensure that everyone remains on the same page, regardless of time zone or physical location, mitigating the fact that we can't be together in person.
How have the lives of your sales reps changed since COVID-19?
By definition, Cytiva's field-based salespeople spend the vast majority of their time in customer-facing situations. The fact that these interactions are temporarily impossible means that we've seen a marked uptick in adoption of Quip owing to the ease it brings to remote collaboration.
'Quip is a great tool for all of us to keep up to speed. It's very easy to use, even from your mobile.' — A Cytiva Account Executive
What are the top three ways you believe Quip is delivering value for your teams during this time?
The level of collaboration that Quip allows us to lay over the top of account-specific content; the 360° visibility that Quip brings to the digital workplace; and the ease of use, given that we can't deliver in-person training sessions.
Which Quip tools and Live Apps do you use to stay organized and productive?
To be honest, we use the majority of the out-of-the-box Quip live apps. In general, the top three most used are:
Project Trackers: We use project trackers to drive accountability and ownership of project deliverables. The ability to see associates' faces next to open actions drives productivity to ensure that milestones are met. We also add external files to individual lines, such as PowerPoint decks that were presented
Salesforce Reports: As I mentioned, the ability to view live Salesforce report data in strategic account planning documents is invaluable for us. We pull in both open and closed opportunities, open Service cases, and internal account team data to account plans to ensure value for account communities and commercial leadership alike.
Spreadsheets: Having Excel-style spreadsheets — with all the benefits of formulae and data manipulation — in line with account-specific information is a game-changer for Cytiva. In addition to the live Salesforce data mentioned above, we use in-doc spreadsheets to keep track of high-level financial information. Again, the aim here is that account communities have 360° access to the data they need to best serve our customers, wherever they are.
Learn how Quip for Customer 360 empowers sales reps with the tools and data they need, all in one place, and accessible from anywhere. Take an interactive guided tour.